Adv
Yes that's right. How to be famous you may ask?
ALL YOU NEED IS...
5. Me to tell you how to do it (hehee)
____________________________________________________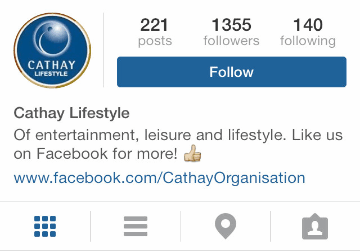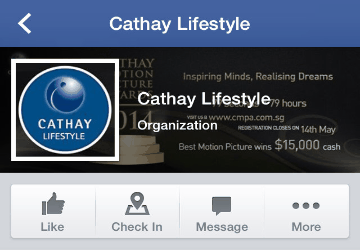 Step 3:

Upload on instagram and hashtag
____________________________________________________________________________
This is your golden opportunity, it's free advertisement for your Instagram! Your instagram name will be shown on the big gigantic poster as well! LIKE WOAH. Post more selfies with the given hashtags to have a higher chance of winning!!
so why #reginesayisibeichio?
I am insecure about my looks. Like who isn't? I just can't find the perfect angle and i do not look flattering at all when i'm super close to the camera. I follow many pretty girls on instagram and it's demoralising to me. They are pretty, effortlessly.. Seeing comments on their photos like " wah so pretty!!! ", "perfection" really makes me feel so lousy about myself. I have never gotten such compliments on instagram. Usually my FOOD posts get more likes than my zilian posts hence i don't really like taking selfies.
I'm sure many of you feel this way too. That's why i am going to tell you now, YOU ARE BEAUTIFUL. Just be proud of your face, that's what i'm trying to do now too!
SI BEI CHIO= super pretty
I need a favour from you guys...This is one of my challenge and the blogger with the most submissions wins the title of the King/Queen of hashtags.I'm not really a social media influencer ( as you can see from my instagram and twitter followers...) hence i will be extremely happy if i manage to win the title! This challenge is my weakness (oops!)
Do try to submit your selfies before 12pm on 7 April 2014.
that's all for this post!
(Oon Shu An's catchphrase hehee)